Tür: Electronic Library
Content: The Duncker & Humblot eLibrary provides access to 8,000 eBooks, more than 200 eSeries, 20 eJournals with almost 7,000 Articles and numerous Open Access publications in the fields of Law, Economics, Society, Politics, History, Philosophy and Literature.
Last Day For Trial: 15 March 2021
---

Library & Information Science Source
Type: Library
Content:
470+ full text
70 new periodicals for library, information and documentation management, etc.
Nearly 2200 indexed journals
30 full text monograph
Archive content dating back to 1933
Last Day For Trial: 1 May 2021
---

Dentistry & Oral Sciences Source
Type: Dentistry
Content: 
Thousands of dental articles
More than 270 full-text academic journals about dentistry, 95% of which are refereed
31 full text books.
Last Day For Trial: 1 May 2021
---

Type: Health
Content: Journals, quick lessons and more about nursing, midwifery, health services, etc.
Last Day For Trial: 1 May 2021
---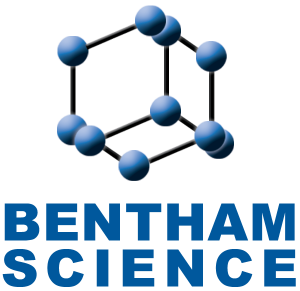 Type: Full Text Periodicals, E-Book
Content: Bentham Science is a science, technology, and medical (STM) publisher, providing academic researchers with the latest information in diverse fields of science and technology.
Last Day For Trial: 1 May 2021